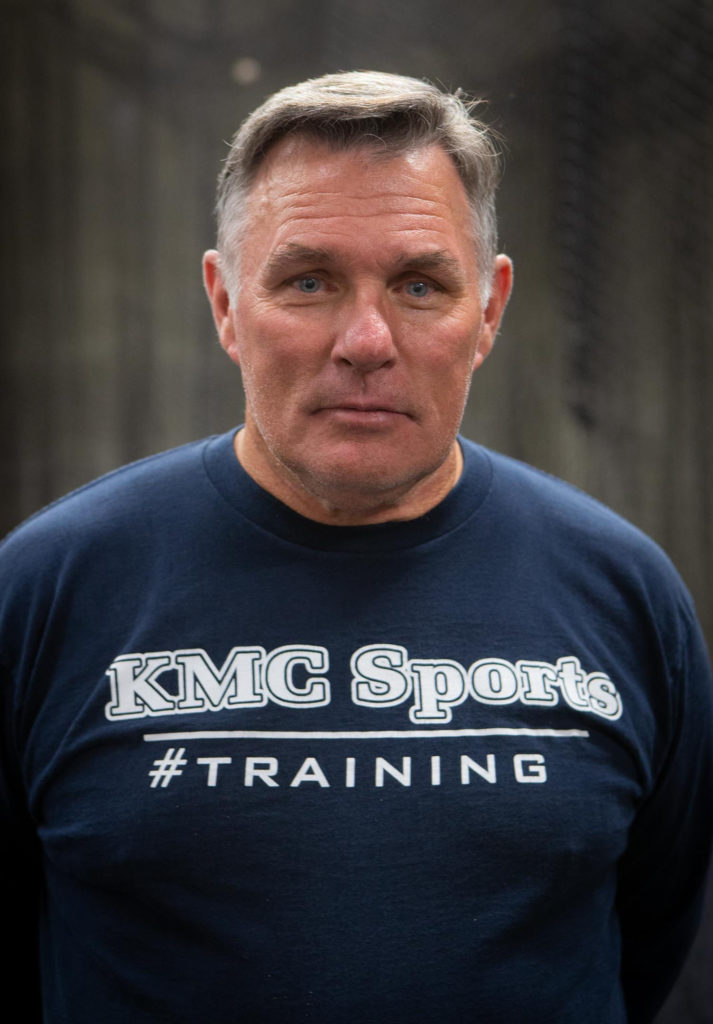 Bio
Ken's love for the game grew through his daughter's love of the game of softball.  Realizing the need for quality instruction for young players, Ken began coaching in 1996 with Surefire Softball.
With an open mind and many conversations with coaches and mentors involved in the sport he began forming his own philosophy on coaching and instruction.
In 2005 Ken teamed up with Olympic Gold Medalist Julie Smith who was at the University of La Verne and became part of her staff helping with recruiting and coaching.  During his time at ULV they won 3 consecutive SCIAC titles and appeared in the NCAA Division 3 playoffs.
In 2006 Coach Carlson also joined the teamSmith organization where he now oversees and directs the teams from 10u to 18u.  Seeing a need for improved training and an opportunity to provide his knowledge of softball to the community Ken founded KMC Sports Inc.
While overseeing KMC Sports Inc. and teamSmith Softball, Ken currently is the Head Softball Coach at Bonita High School.  Under Kens tenure the Bearcats won 3 consecutive league titles from 2009-2011.
Coach Ken's love for the game and tireless work to help provide young athletes the opportunity to play at the collegiate level and reach their full potential is what sets him apart.